By John Keyworth, ICT Coordinator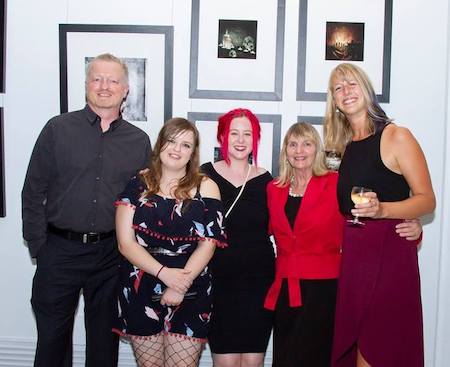 Photo left to right: John Keyworth, Sarah Andreo, Tiffany Hodgson, Evelyn Kiddie, Aisha Simpson
Staff at Clarkson Community High School were recently honoured to be invited to the North Metropolitan TAFE Advanced Diploma in Photography exhibition at Gallery Central, Northbridge by two former Clarkson students Sarah Andreo and Tiffany Hodgson. Sarah was a finalist for the Best Series category and came in the top three. English teacher Evelyn Kiddie and photography teacher John Keyworth were both very impressed by the standard of Sarah and Tiffany's work and very proud to see ex-students doing so well. It was also great to bump into a few other former students including Mallory Salinger, Ben Rijntjes and Aisha Simpson who were also in attendance.
Sarah wishes to thank all the teachers at Clarkson who taught her and promises to keep us up to date with any future career developments. We wish both girls well and can't wait to see what they have in store for the future!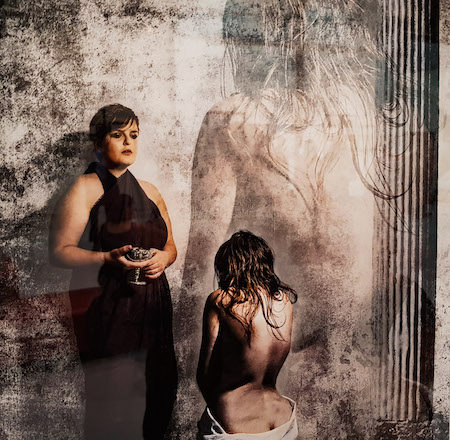 The exhibition is on now at Gallery Central, 12 Aberdeen Street Northbridge till 22 November, 10am till 4.45pm.