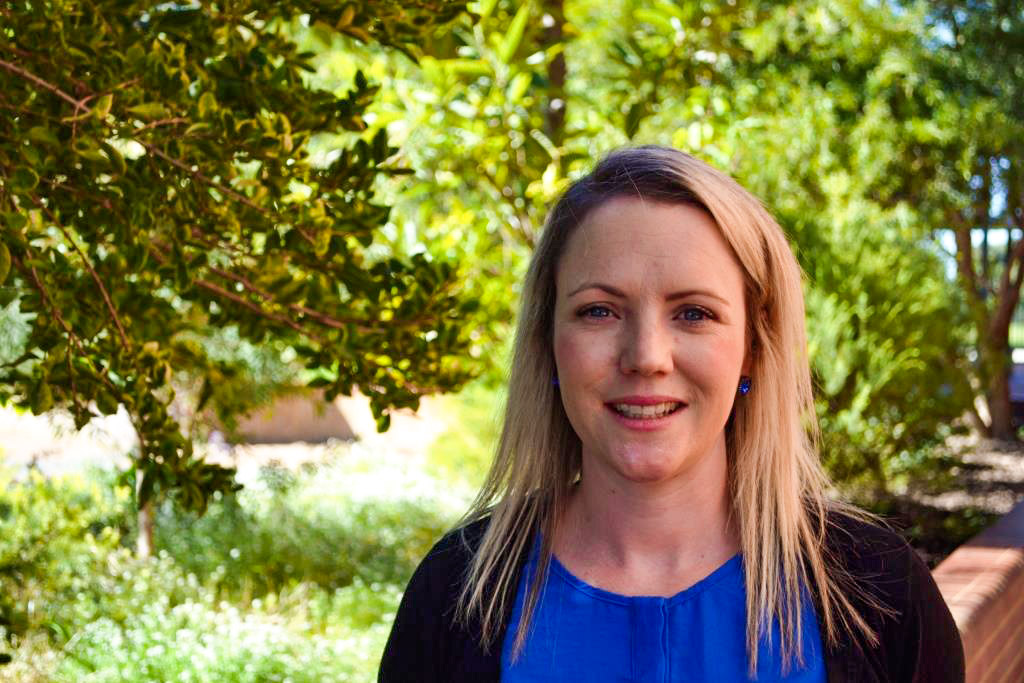 Sarah Glanvill is currently Head of Learning Area - English, Humanities and Social Sciences at Clarkson Community High School. She is an experienced Head of Learning Area who is skilled in staff development, coaching, mentoring, educational leadership, teaching, learning and curriculum development.

Sarah believes to effectively lead a learning community, leadership needs to facilitate action and motivation among staff, which involves identifying where change can occur and presenting evidence and data to assist with that change.
She also believes leaders need to ensure they monitor and evaluate the provision of quality teaching and learning, that puts the needs of students at the forefront of decision-making, providing students with the opportunity to exercise choice and develop skills in areas of interest.
Contact details 9400 1777 or This email address is being protected from spambots. You need JavaScript enabled to view it.