Maths and Science Head of Learning Area Adam Inder writes for Australian Educational Leader magazine: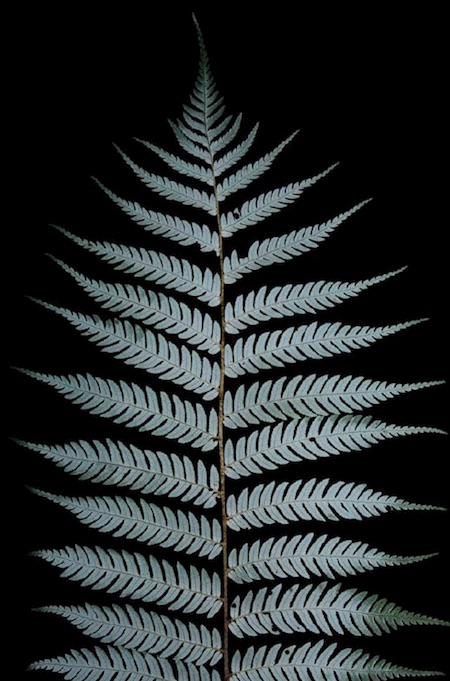 "At the end of April this year, I had the privilege to attend a Teach First New Zealand (Teach First NZ) Alumni retreat in
Auckland. Teach First NZ is a partner organisation with Teach For Australia, both of which are under the umbrella of Teach For All (http://teachforall.org/en) – a global movement dedicated to tackling socioeconomic disadvantage in education through teaching and leadership.
I was joined by other guests including another Teach For Australia Alumnus, and representatives from Teach For Thailand and Teach For America (Hawaii) too. At the retreat, a variety of guests associated with Teach First NZ, the University of Auckland, and local education organisations were invited to share their wisdom and insight into education.
Following the retreat, I was able to attend Onehunga High School – a socioeconomically disadvantaged school just outside Auckland – and shadow some Teach First NZ Alumni who teach at the school. The education systems of Australia and New Zealand are similar in a lot of ways, but I found that there were striking differences too. Here are my top three reflections."