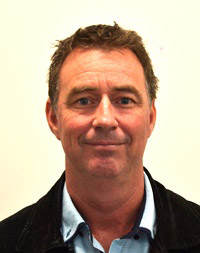 Hello Clarkson CHS families.

My Name is Geoff MacNicol and I am the Year 11 and 12 Co-ordinator.
I have taught in several schools in the Kimberley and also have been the Deputy Principal at Merriwa PS. I have a passion for education and Clarkson CHS. Two of my daughters went through the school so I have seen both sides of the fence.
I am also in charge of Student Services. Please contact me for any concerns regarding your child. This includes academic progress, behaviour, bullying, career choices, WACE and ATAR. As parents, you also have a voice through the school council.
Please feel free to discuss any issues or concerns you have on 9400 1777 or This email address is being protected from spambots. You need JavaScript enabled to view it.