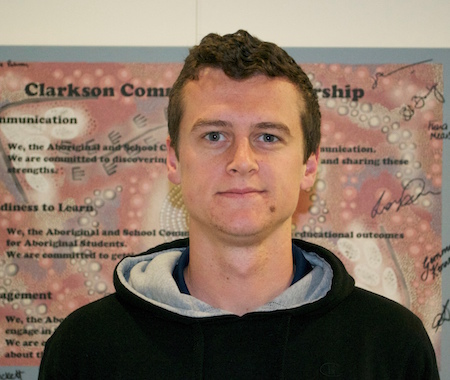 My Name is Liam Mooney and I join the Clarkson team having worked in the Goldfields, Southwest and South-metropolitan regions.
I am looking forward to the chance to work with the staff, students and community to invite students to reach their academic and personal potential.
As Year 9 Co-ordinator I am the first port of call for issues relating to attendance, bullying and academic progress for your Year 9 student(s).
I can be contacted on (08) 9400 1729 or This email address is being protected from spambots. You need JavaScript enabled to view it..