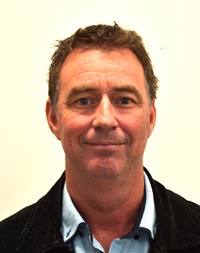 My Name is Geoff MacNicol and I am the Year 7 Co-ordinator for 2018. I have taught in several schools in the Kimberley and also have been a teacher and Deputy Principal at Merriwa PS. I have a passion for education and Clarkson CHS.
Two of my daughters graduated from Clarkson CHS and I have been a previous president of the school council so I have seen both sides of the fence. I am primary trained and understand the needs and complexities of students transitioning from the primary school environment.
Working together with parents, my aim is to make this transition a smooth and successful one for all students.
Please contact me should you have any questions about your child/children enrolling in CCHS in 2018.