If your child is being bullied, you should always take action.
Give your child as much support and love as you can at home, while you, the teacher and your child come up with a plan for fixing the bullying. Let your child know that the situation is not their fault, and it can be fixed.
Talk to your child about some of the different ways of dealing with bullying behaviour and why these work. This will help your child feel more confident and less powerless about being bullied.
Details

Category: English
Hits: 345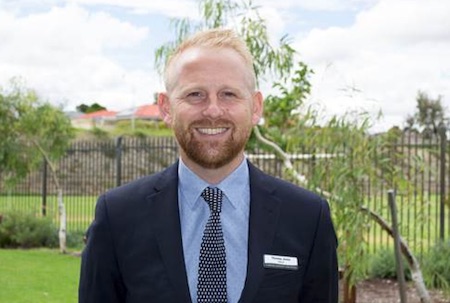 Mr Jones joins us as Head of English and HASS with curriculum and pastoral care leadership experience from a wide range of schools. Thomas began his teaching career in London and has since worked at Duncraig SHS as Year Coordinator and at Joseph Banks Secondary College as Teacher in Charge of English.
 
Thomas achieved Level 3 Classroom Teacher status in 2016 and recently completed his Masters of School Leadership qualification at the University of Western Australia. He is passionate about building collaborative teaching teams and providing students with equal opportunities to learn. His experience makes Thomas a valuable asset to Clarkson CHS and we welcome him to the school community.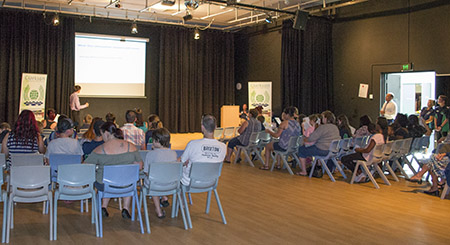 On Wednesday the 14th of March, Clarkson CHS hosted a Year 7 BBQ to welcome parents & carers of Year 7 students into the school. Deputy Principal Shane Yardley provided some insight into the vision of the school centred on Invitational Education and School-Wide Positive Behaviour Support.
Head of Mathematics & Science Adam Inder gave a presentation on the future of Year 7 Mathematics through the use of the Maths Pathway program. Head of Student Services James Carroll offered some insights into study habits and expectations in high school.
 
Staff, students, parents & carers enjoyed a sausage sizzle and an informal chat as students were able to take their parents & carers through a tour of the school. Thanks to all Clarkson CHS staff and Student Councilors involved in making the afternoon a huge success.