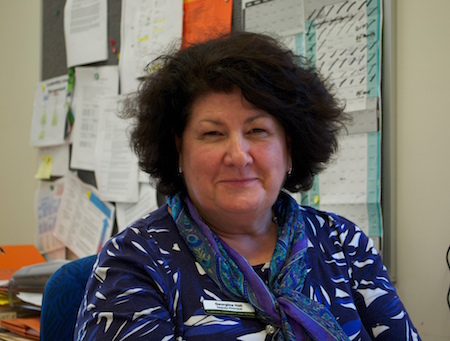 I have been the Deputy Principal of Clarkson Community for nine years. I went to school in a public school system I've taught in the Public Education System for decades. I firmly believe in the public school education system. I spent sixteen years in country schools, nine of those in the Pilbara. My two children attended every school I taught in.
I believe Clarkson Community High School is a wonderful and unique place and strongly believe in the community. In my nine years here I have nothing but positive support from parents and community.
Our vision at Clarkson is Invitational Education. Its purpose is to make schooling a more exciting, satisfying and enriching experience for everyone involved in the educative process. My aim is to foster motivation, develop and implement every available resource to improve student outcomes.
Maths and Science Head of Learning Area Adam Inder writes for Australian Educational Leader magazine: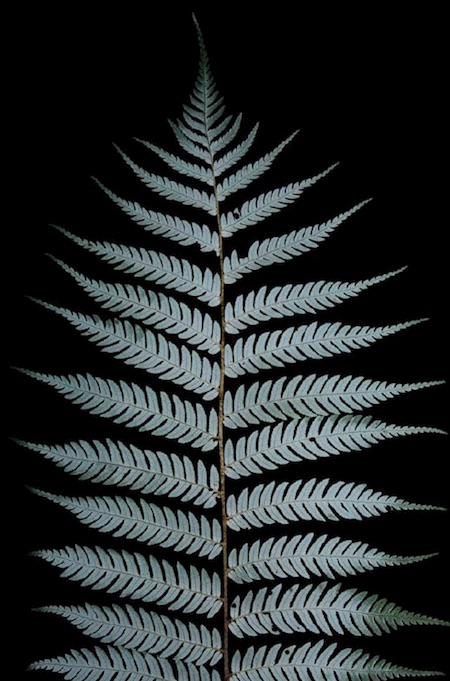 "At the end of April this year, I had the privilege to attend a Teach First New Zealand (Teach First NZ) Alumni retreat in
Auckland. Teach First NZ is a partner organisation with Teach For Australia, both of which are under the umbrella of Teach For All (http://teachforall.org/en) – a global movement dedicated to tackling socioeconomic disadvantage in education through teaching and leadership.
I was joined by other guests including another Teach For Australia Alumnus, and representatives from Teach For Thailand and Teach For America (Hawaii) too. At the retreat, a variety of guests associated with Teach First NZ, the University of Auckland, and local education organisations were invited to share their wisdom and insight into education.
Following the retreat, I was able to attend Onehunga High School – a socioeconomically disadvantaged school just outside Auckland – and shadow some Teach First NZ Alumni who teach at the school. The education systems of Australia and New Zealand are similar in a lot of ways, but I found that there were striking differences too. Here are my top three reflections."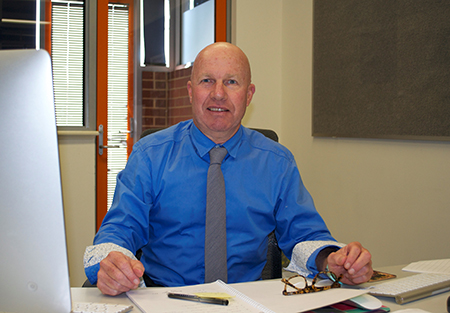 I arrive at Clarkson Community High School as an experienced Secondary School educator and administrator, having most recently worked as a Head of Learning and Community at Shenton College for the past 14 Years. Prior to this I was Head of Health and Physical Education at Girrahween SHS, Balcatta SHS and Como SHS. I hold a Bachelor of Physical Education and Diploma in Education and have been employed by the WA Department of Education since 1983.
My aim is to provide educational leadership in the school and the community by helping develop and promote the school values, ethos and priorities, and by encouraging school staff, volunteers from the community and others to share ownership of the school's vision and goals.

I am married with three children: two girls and a boy, all of whom have been educated in the Government School system. My partner is also a teacher in the Public-school system and we are passionate supporters of the education that can be offered by Government schools.

I am excited about my appointment to Clarkson Community High School and hope to have positive impact on all students who attend the school.