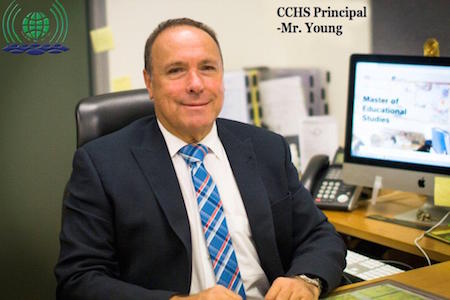 John S Young – "Invitational Theory provides a unique language of transformation for the
school culture from awareness, to understanding, to application, to adoption. The need to
improve students' literacy and numeracy standards of achievement has meant Clarkson
Community High School had to go through significant change. An increasing emphasis on
data-driven decision-making is central to the school's improvement."