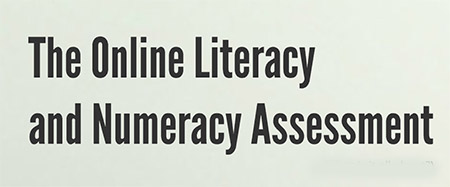 Year 10, 11 and 12 OLNA test will be held on the following dates in the library:
Writing - 3 and 4 March during zone 1

Reading - 5 March during zone 1

Numeracy - 6 March during zone 1
Results will be available to the school approximately 4 weeks after the end of the testing period. Good luck!
For more information on the test please visit:
https://senior-secondary.scsa.wa.edu.au/assessment/olna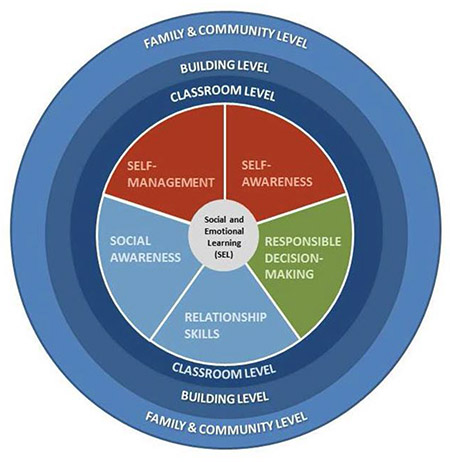 The Visible Learning mindframes provide a coherent approach to simultaneously improve learning outcomes and student wellbeing. At Clarkson, Invitational Education (IE) provides a framework for making other theories work. The most significant driver of school reform is teachers' thinking. Teachers' understanding of intentionality helps make them consciously skilled.