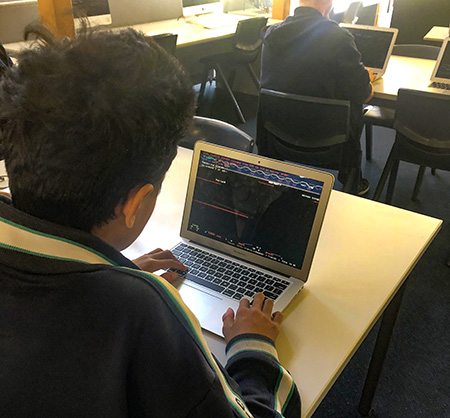 Another day and another fundraising event with students competing against each other in an intense Armagetron Advanced gaming session.
Up to now we have raised a total of $218.75!
Big congratulations to Bailey Tamanui, the match winner!
A special thank you to: Mr Thornicroft, Rashid Iranzi, Mitch Perry and Liam Saxon for helping with the set up and running of the show.